ABOUT US
Sumosan is a multi-award-winning, critically acclaimed contemporary Japanese Restaurant with locations in some of the world's most vibrant cities. Known for serving an exceptional standard of modern Japanese cuisine, Sumosan's over twenty years in the industry stand testament to its excellence.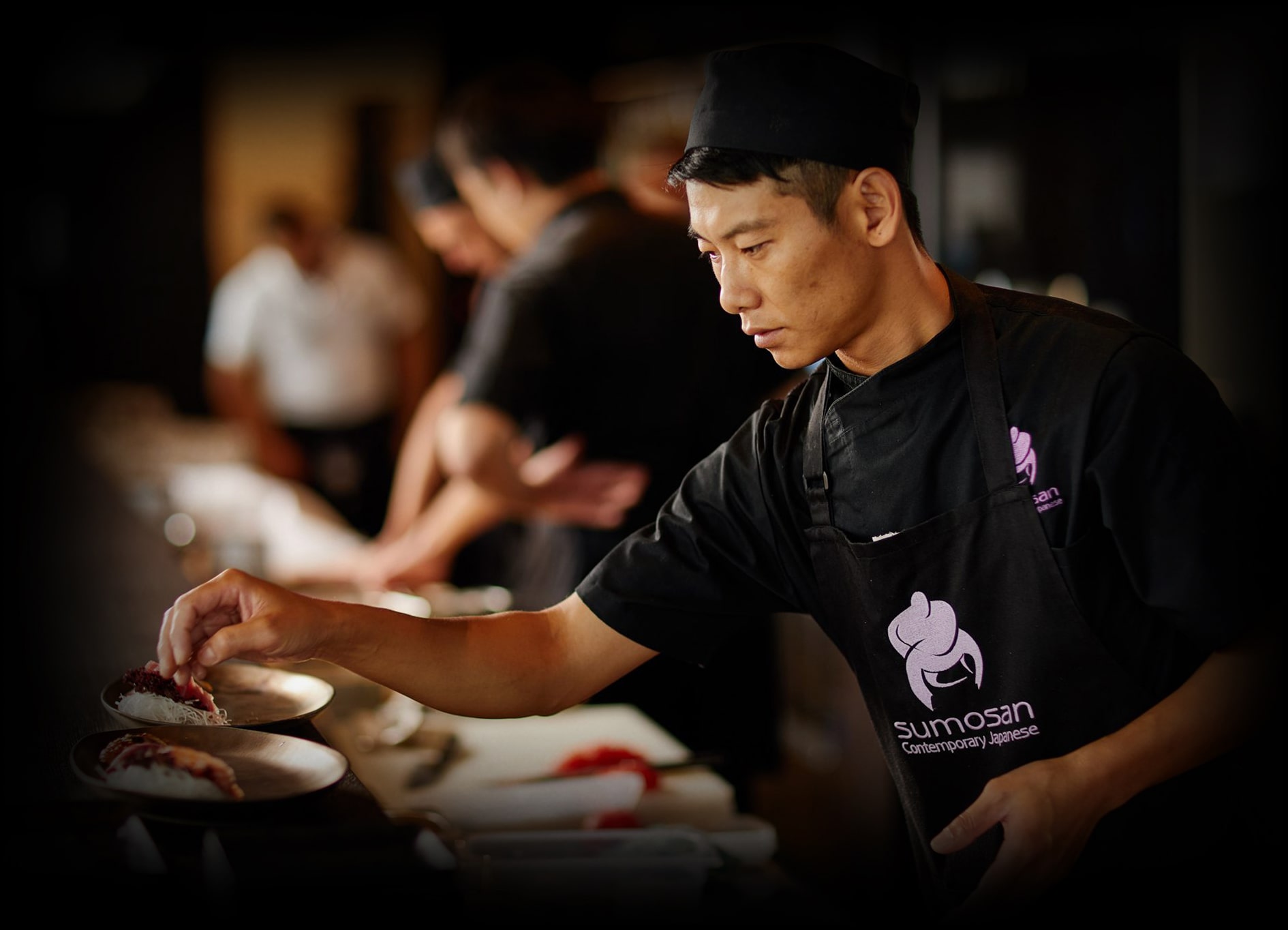 Taste Of Sumosan
An elegant modernization of Japanese cuisine, taking inspiration from traditional techniques and ingredients. Sumosan delivers a contemporary flair and sophisticated flavors to its guests and is known for serving incredible sushi and sashimi of the highest quality, as well as innovative Japanese dishes created by Executive chef Bubker Belkhit. Sumosan is a favourite of A-list international celebrities, foodies and those seeking a truly delicious and atmospheric dining experience.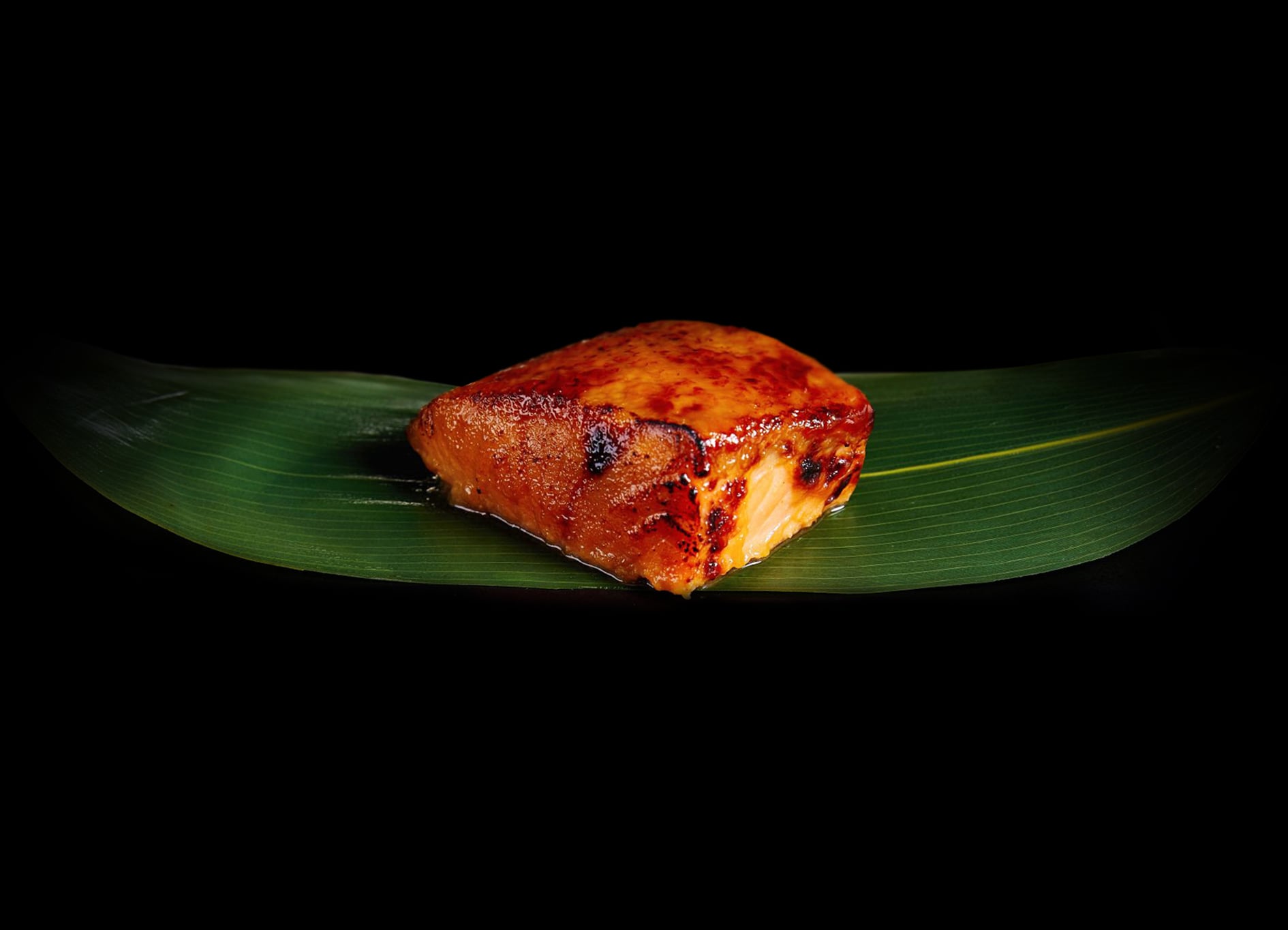 LOCATIONS
Sumosan operates restaurants in some of the most sophisticated and vibrant cities across the world.
Every single roll has just a little rice. At first you think it's not enough, but then you try them and they melt in your mouth – unforgettable feeling!

Top 20 best restaurants in London

There's good sushi and then there's great sushi – and SUMOSAN's is certainly the latter.