BUBA BY SUMOSAN makes it possible!
Close, inexpensive and despite that still
giving customers quality food.
– Harper's Bazaar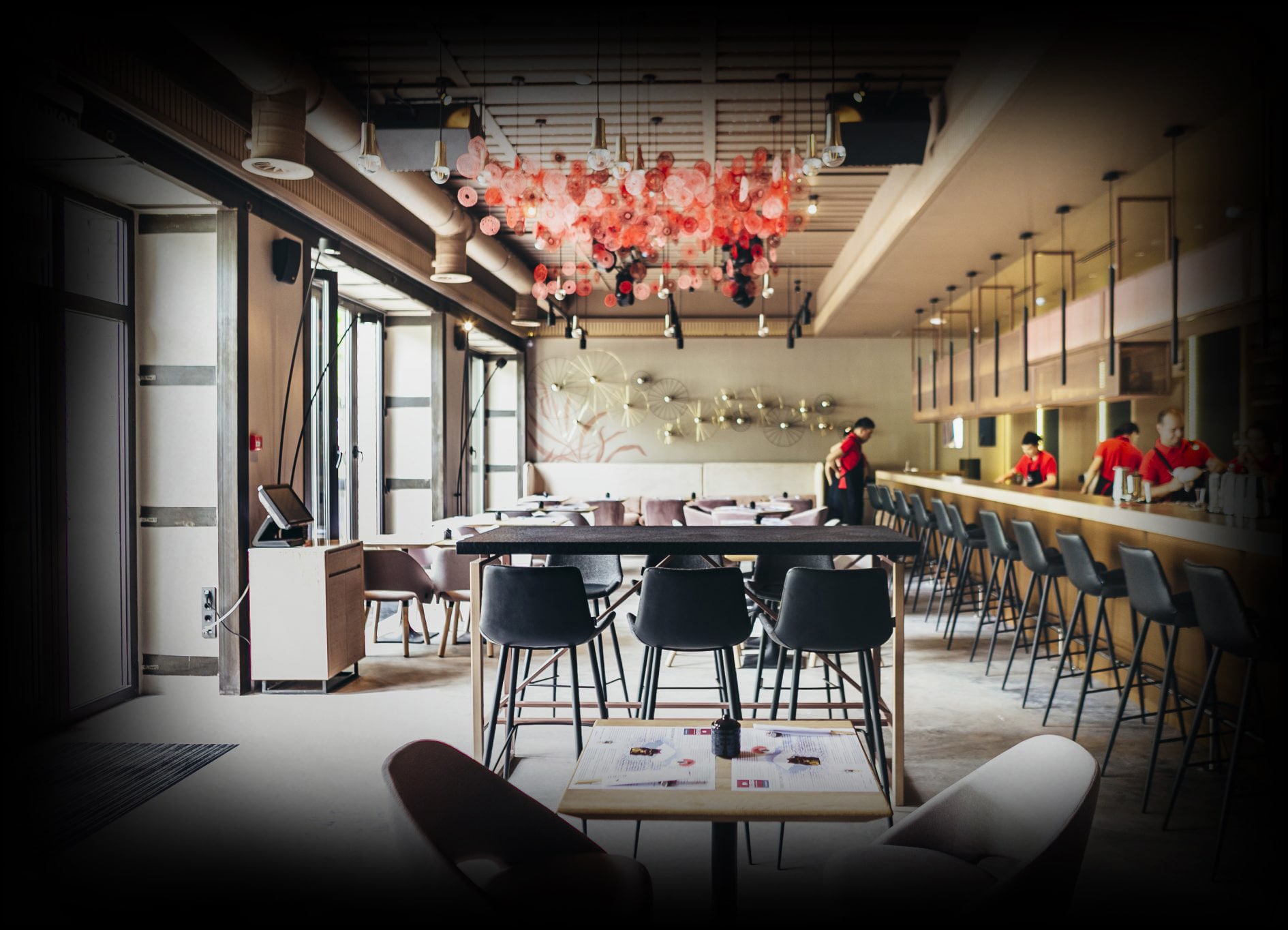 If you think you know everything about Japanese
cuisine – you haven't tried the rolls from Stanislav Kim –
the chef of BUBA BY SUMOSAN
– Fraufluger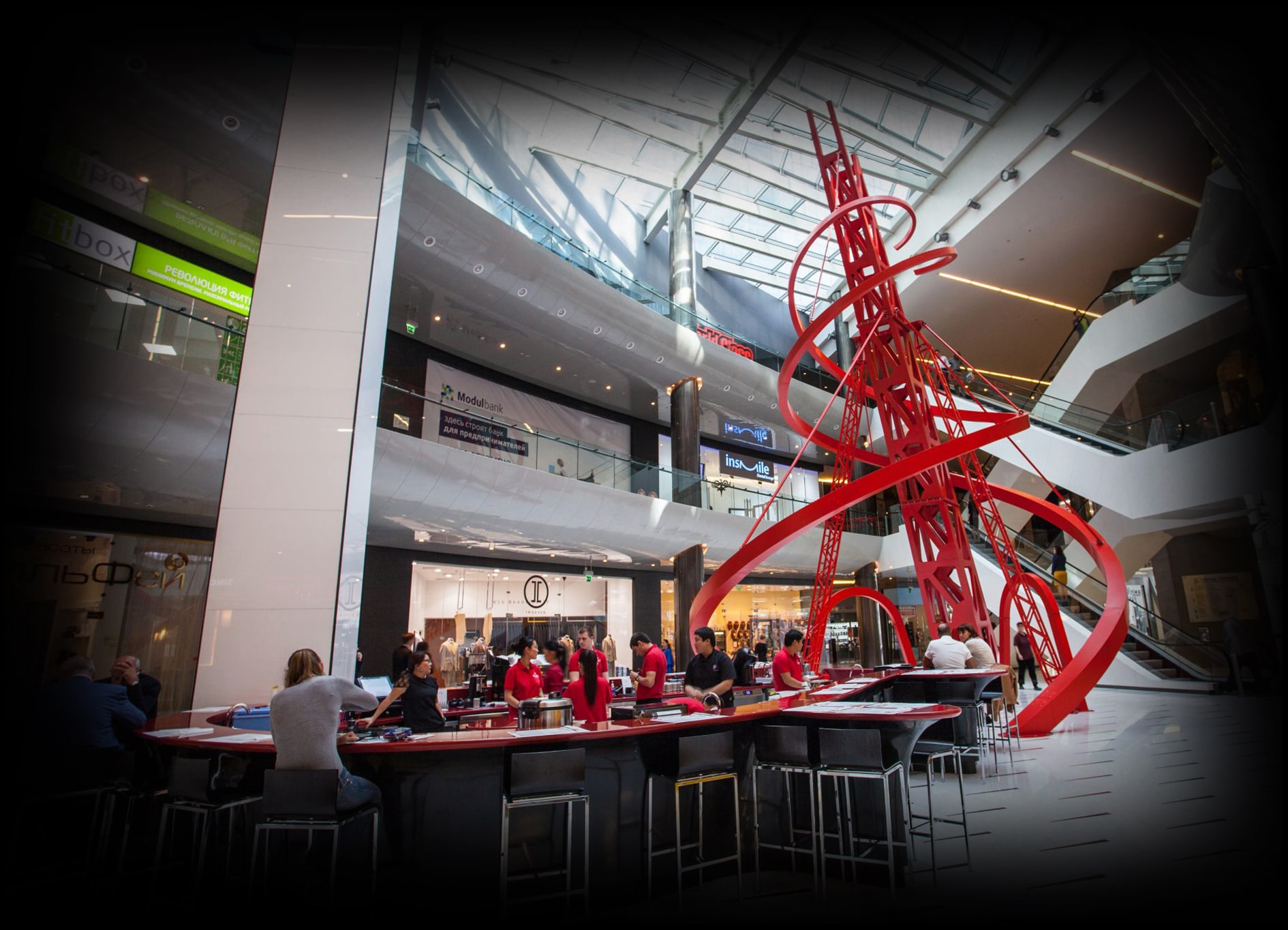 Speaking about the food in BUBA BY SUMOSAN;
nothing changes, everything is perfect. You
definitely get what you expect!
– Afisha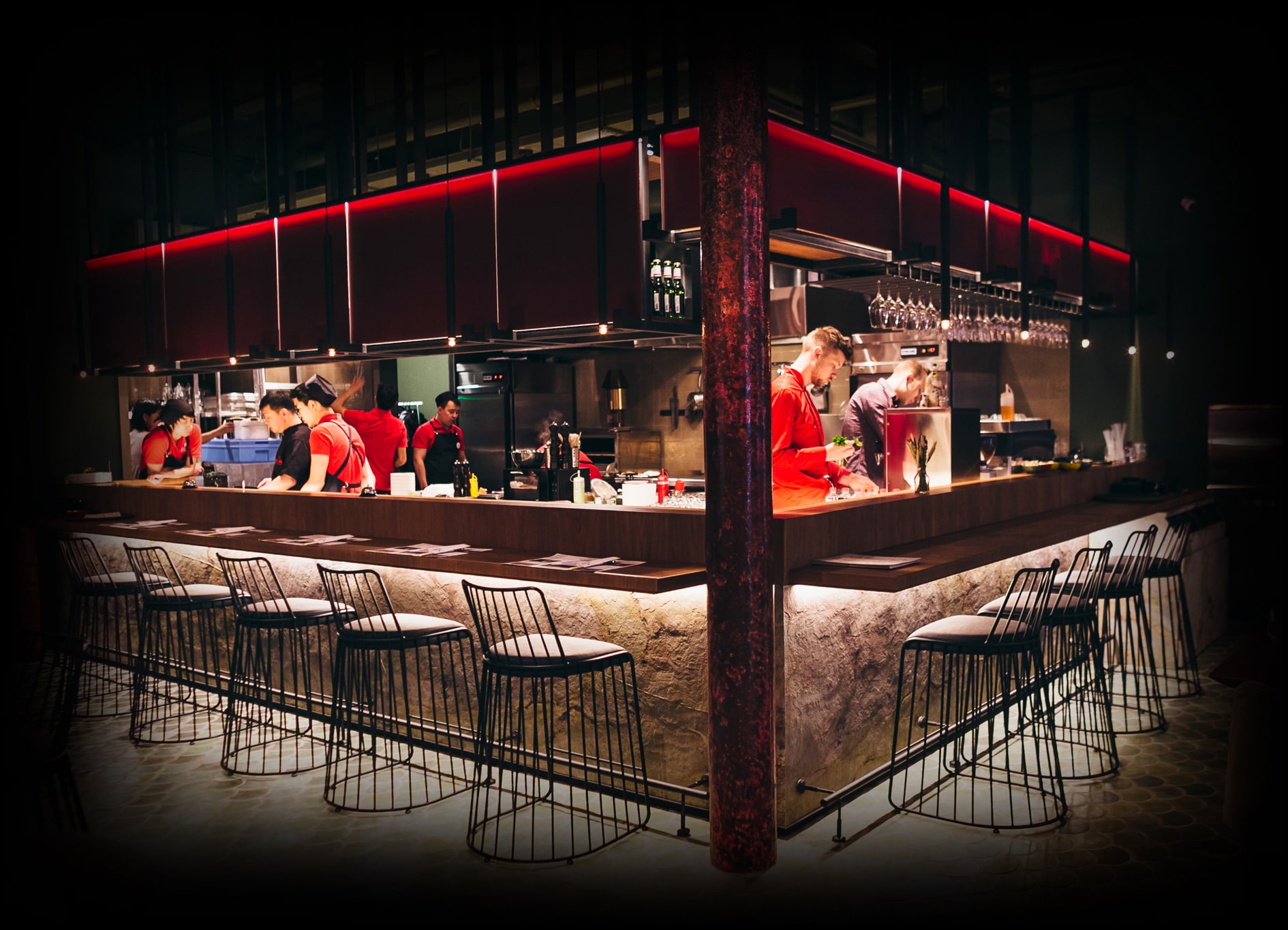 A new venture of the BUBA BY SUMOSAN team –
mind-blowing sushi and rolls as well as dishes
cooked on the Josper grill.
– Gracia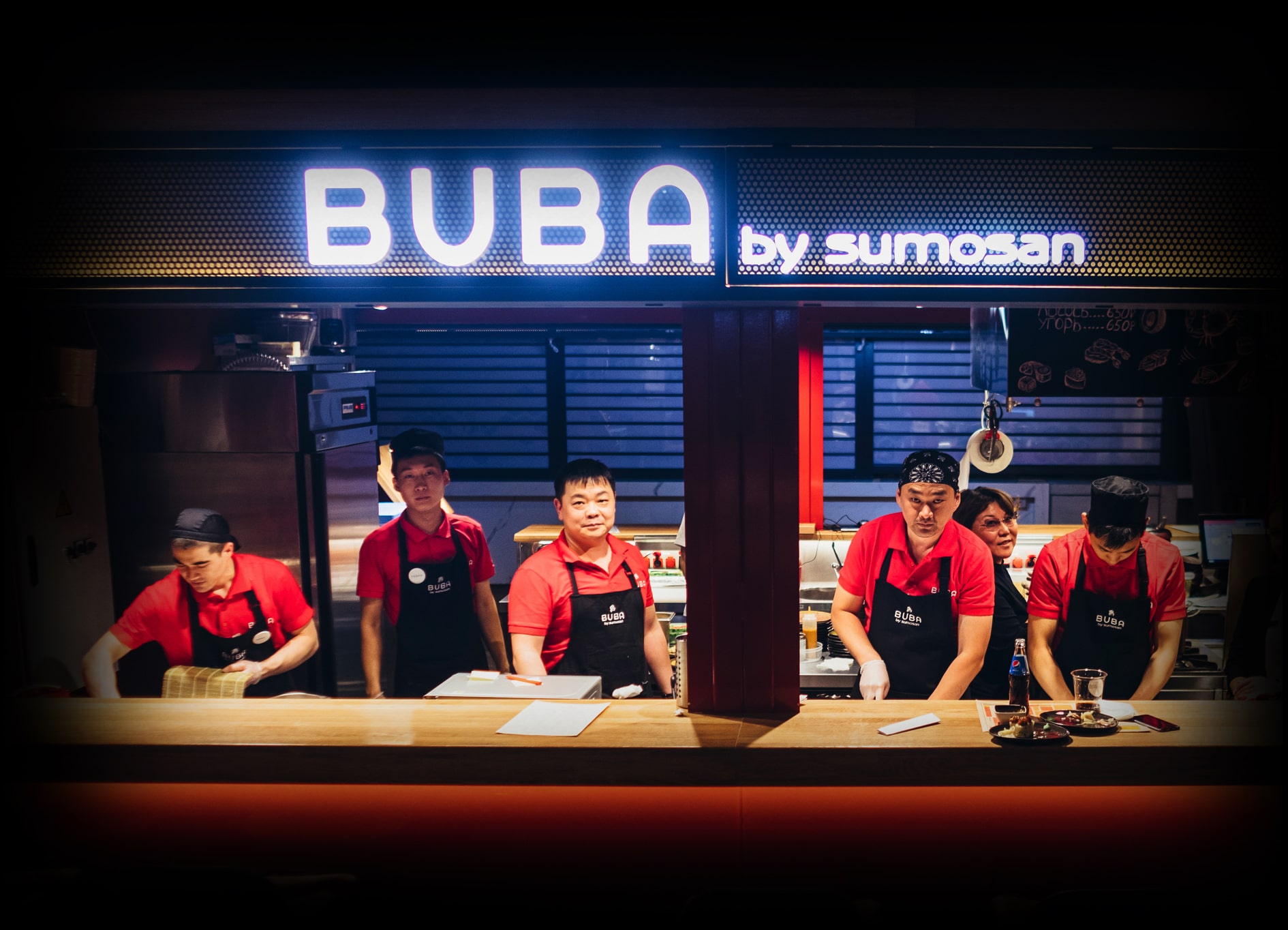 There's good sushi and then there's great sushi –
and SUMOSAN's is certainly the latter.
– Vouge